Four Core Area
Manufacturing
Outsourcing
Marketing
Representing Indian Industry (EXPORTS)
Manufacturing
As a manufacturer, we provide highest quality pharmaceutical products with ethical Standards. We manufacture Wide Range Pharmaceutical Formulations (Please refer our Product List) with excellent packing, very competitive price structure & excise exemption benefits with WHO-GMP & Schedule-M manufacturing harvest719@gmail.com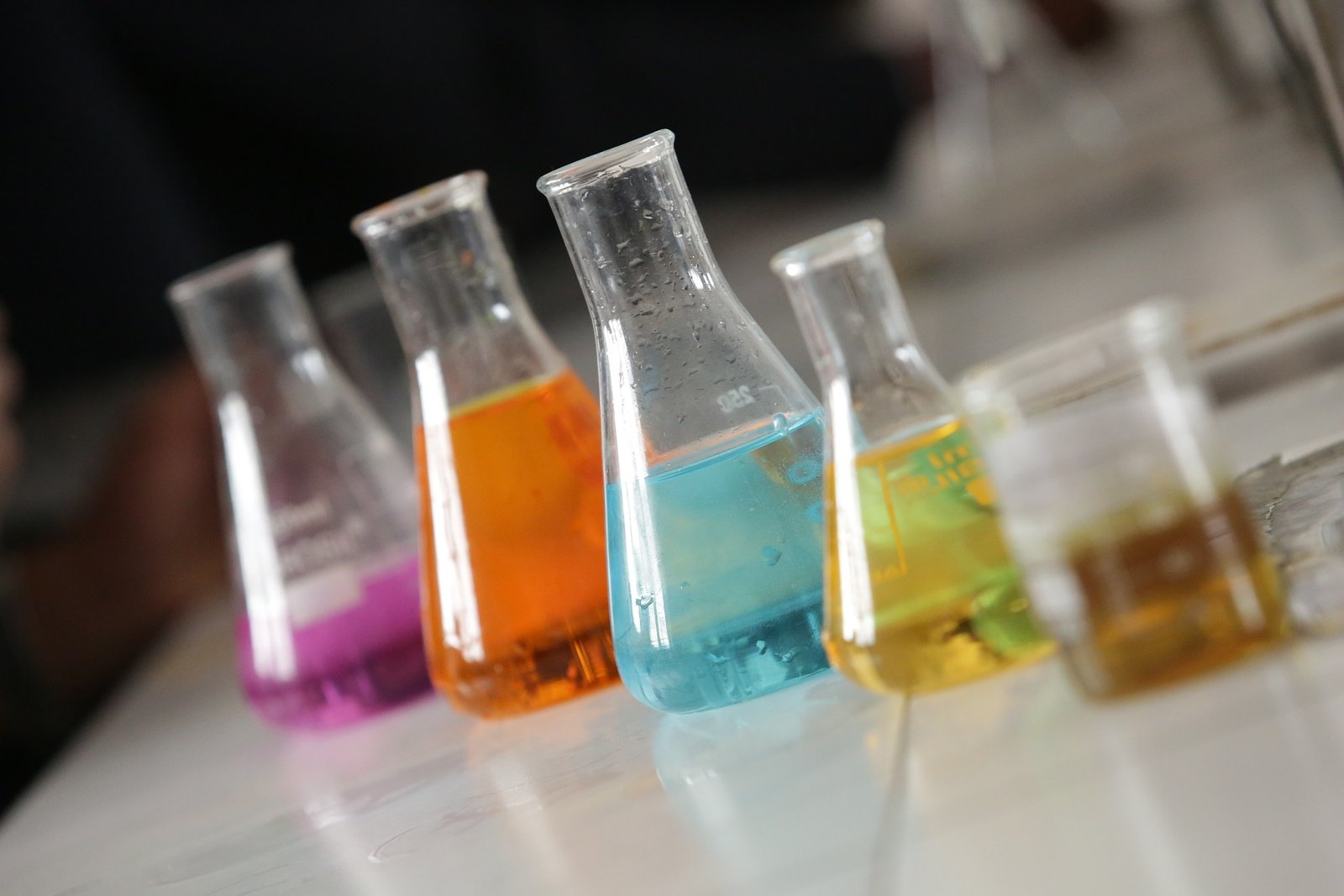 Outsourcing
We provide to clients various pharmaceutical services from customized manufacturing of formulations,
Third Party Manufacturing.
Marketed By Arrangements.
Loan Licence.
Monopoly basis Franchisee.
Marketing
Presently our list of Business Associates/Marketing Franchisee includes professionals from multinational. We wish to Invite offers for Business Associates/Marketing Franchisee, from the professionals having experience in Marketing & financially sound Dealers having good network & set up. We provide total backup support with visual aids, literatures, training samples, gifts & other inputs for ethical promotion [Contact harvest719@gmail.com ]
Representing Indian Industry (EXPORTS)
Harvest Healthcare's objective is to introduce to the world, quality about Indian Manufacturers to market their own products like..
Pharmaceutical Formulation.
Pharmaceutical Machineries.
Pharmaceutical API's.
With our diverse knowledge about manufacturers we provide our Global partners with Best Quality of formulations machineries & API's in given time & best available quality & rates. Havest offers dependable base in India to co-ordinate activities with Indian Pharma Manufacturers for your queries in formulation/API's/Machineries contact –harvest719@gmail.com