About harvest
Harvest Healthceuticals Pvt. Ltd. is a leading global Manufacturer, supplier and exporter of Allopathic Oral Liquid, External Liquid and External Ointment and Ayurvedic Oral Liquid, External Liquid, Ointment, Oil, Churna, Capsule.
In this cutting age competitive world, people hardly get time for their health from their profession, so they fall prey to myriad ailments. Harvest Healthceuticals Pvt. Ltd is one of the leading manufacturer, exporter and supplier of best quality medicines for complete health and skin care. Our Product range comprise of Cough Syrup, Skin Ointment, Ear Drops, Analgesic Ointment, Mouth Wash, Tonics, Drops, Lotion Shampoo, Hair oil, Capsule, Energic Powder, Churna, etc. Products developed by us for remedial use has application in hospitals, clinics and health care center and are prescribed by reputed Doctors throughout India and other countries. Our remedial product provide instant relief to the customer.
Harvest Healthceuticals Pvt. Ltd was established in year 2005 under the leadership of Mr. JASHVANT K. MODI and Mr. SHREYAS J. MODI. Products manufactures by us are at par with International standards in terms of production guidelines, quality control, reliability and effectiveness at affordable market rate. We manufacture product as per the new guidelines of GMP and our plant is as per Revise Schedule M.
Mission
To become a global leader in pharmaceutical industry by innovation, scalability, affordability, by manufacturing highest quality product, improving technical capability, increasing research work, and all round improvement in all functional areas of production, as to give best product to consumer and industry in accordance with industry compliance.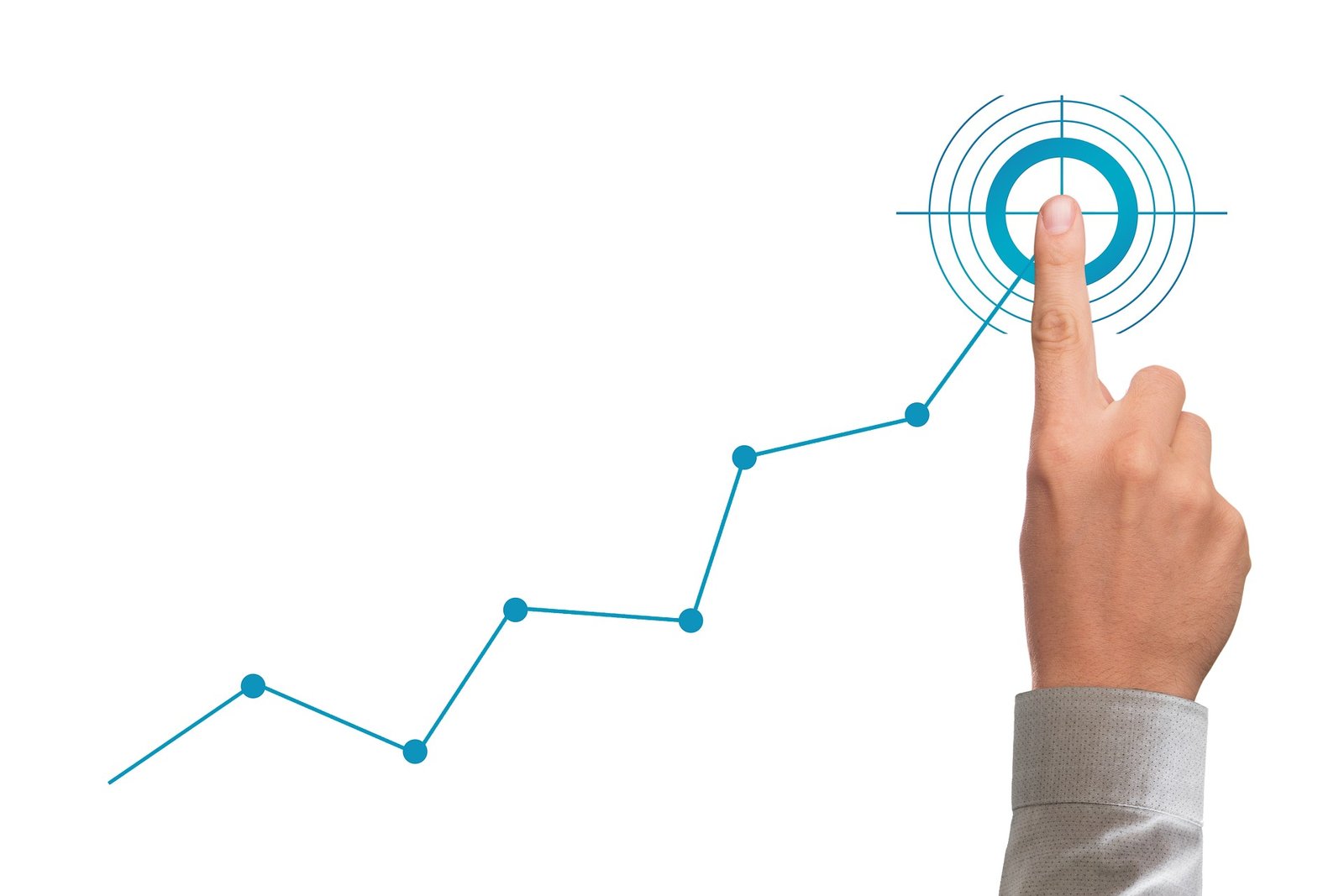 Vision
At Harvest,we are inspired by a goal: world with better health and skin care. For that we are dedicated to develop new, reliable, safe products and treat the world's diseases. To make our product available to the people who need them most.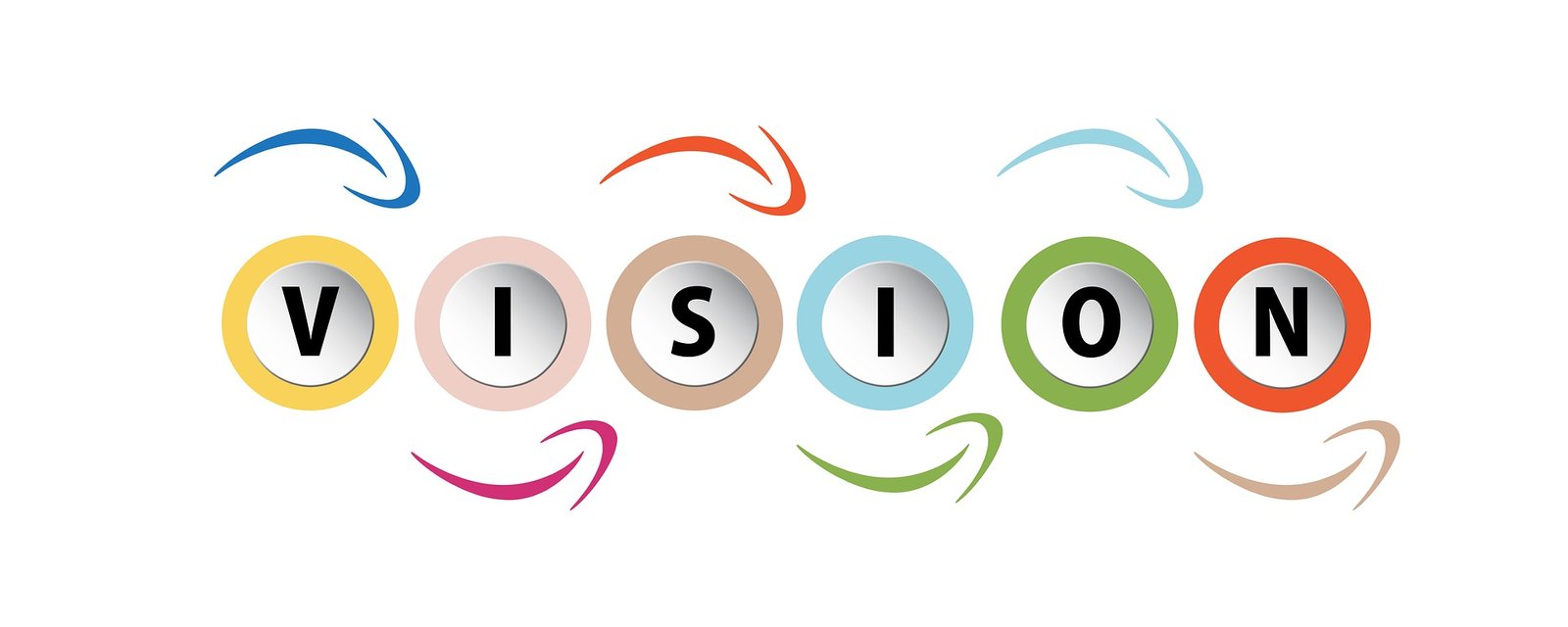 Quality
We believe Quality is the most important feature of any organization. We are dedicated towards our goal of giving quality product to our customer through our stringent quality parameters. We have an inhouse quality management system which dedicatedly takes care, that all our products are as per the industry quality compliance. We introduce new technological advancement in production as well as in quality parameters as to give quality, accurate and effective medicines at affordable rate. We make sure that all the products are of best hygiene through our experienced personnel, they conduct quality test rigourously. We have introduce automation in processing,storing and packaging, to avoid contamination.
Infrastructure
State of the art infrastructure is the core requirement of the hour in pharmaceutical industry. Dedicated to provide quality, hygienic and affordable product to the customer we are regularly modernizing our production unit with new technology, whether be it in formulation, quality check, storing, processing, packaging etc. To back our state of the art infrastructure, we have qualified, dedicated and experience staff, which regularly make audits of our units and goes under training for any other advancement in training.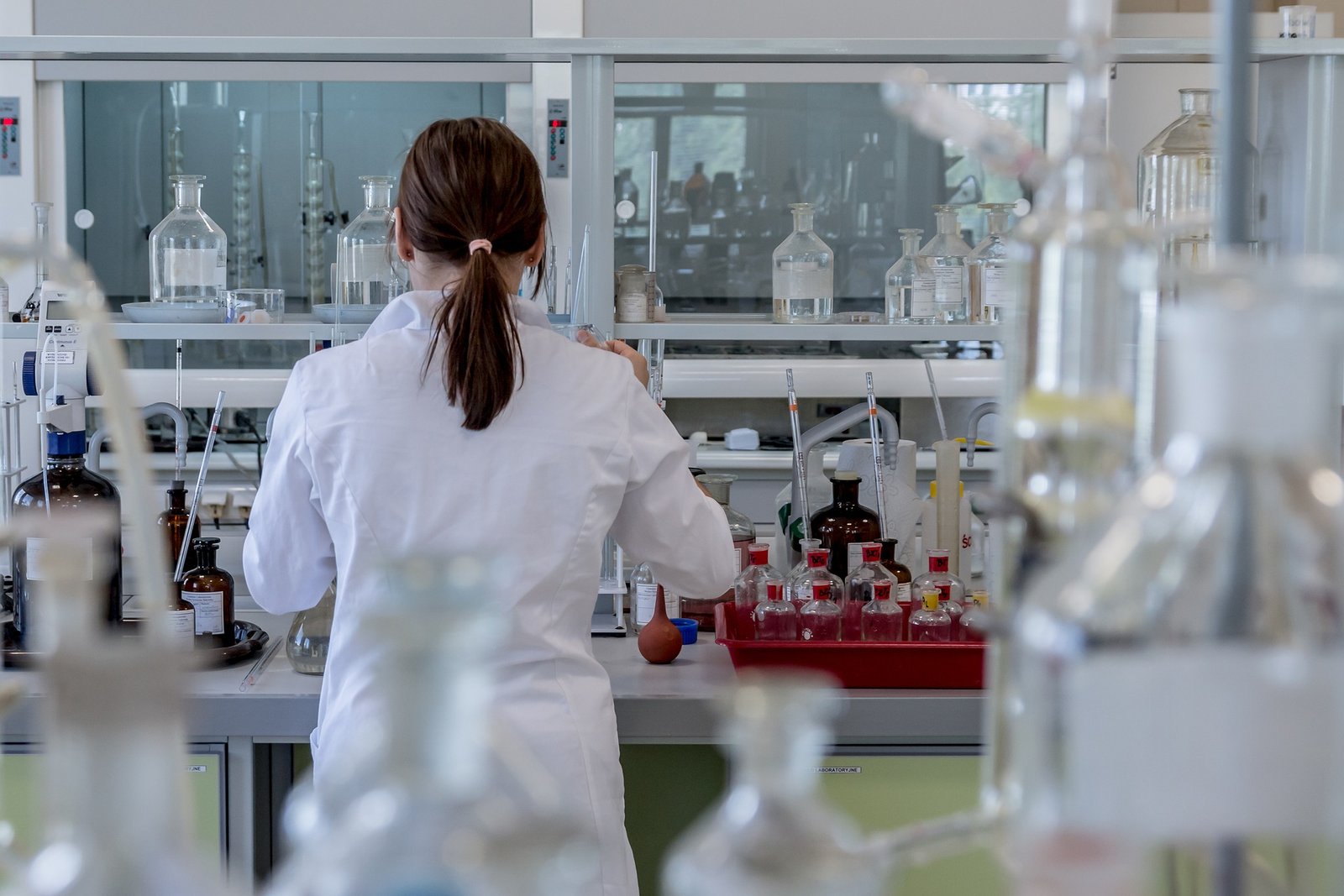 Our Team
To give quality, effective, hygienic and affordable product to the customer any organization require professional, efficient, dedicated, highly skilled and experience team. We have develop a team for each department, which we are proud of. Our team for each department is dedicated to provide quality and effective product for the customer. Our team of profession and dedicated people make constant endeavor to provide customize product as per industry need, and they have succeeded in it, through their diligent and intellectual effort.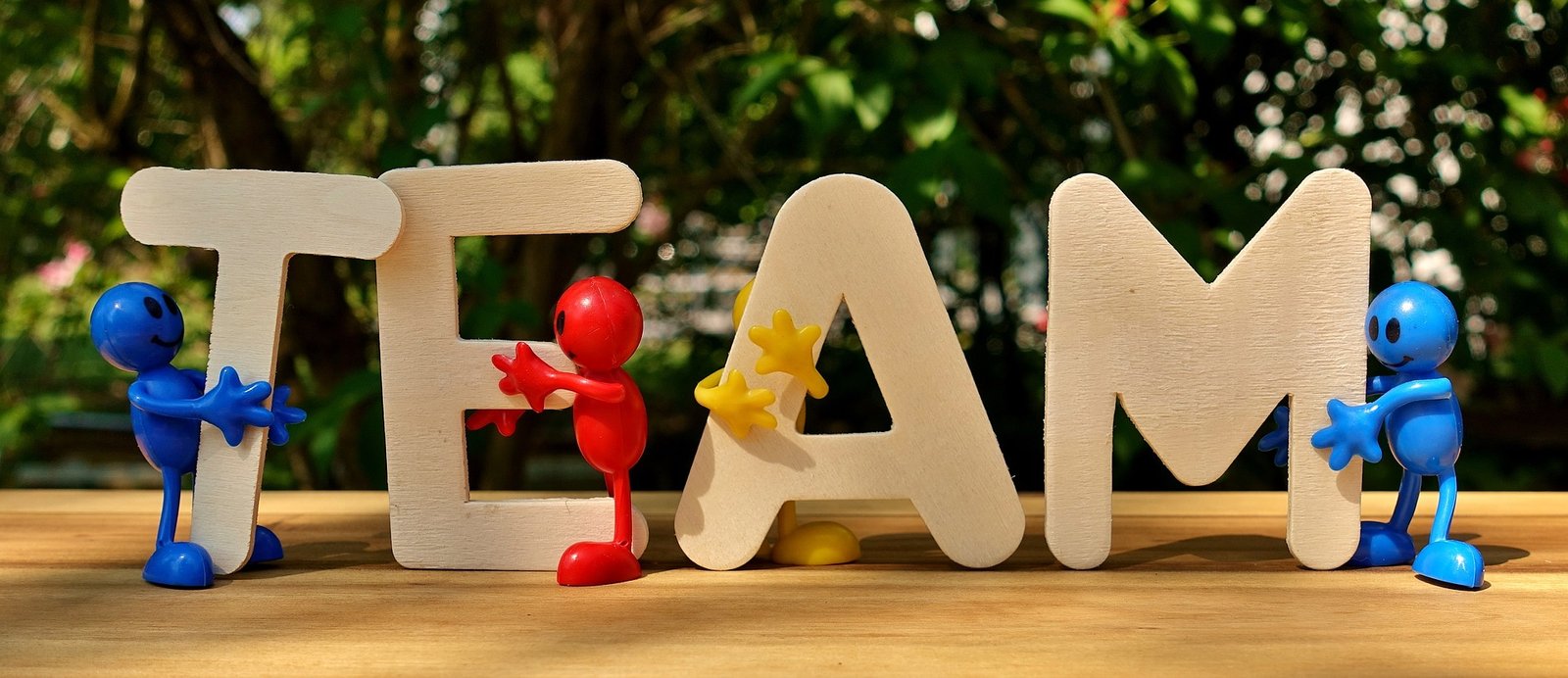 Why Us?
As Manufacturer, supplier and exporter of Oral Liquid, External Liquid and External Ointment, we have made a tremendous growth and made a mark in the industry which is benchmark of sort. Through our quality, effective, reliable product we are able to gain valuable trust of our customer.
Myriad range of Product
Quality Product
Affordability
Effective Medicine
State of the art Infrastructure
Experience,Skilled and Dedicated Team